Feeding
We strive to breed genetically sound Labradoodles
However, genetics are only part of the equation in good health for our canine companions and nutrition plays a critical role in the health of our dogs. So many dog foods on the market have had recalls and other issues so that is why we have chosen to feed our dogs the highest quality food available.
Beginning May 1, 2021
We are feeding our puppies Fromm's Gold Puppy food. This food can be purchased online or at pet stores in your area.

Other Food we recommend.
Life's Abundance dog and puppy food are made in small batches and shipped directly from the manufacturer from their plants in the U.S. to you, so it is always fresh.

Our representative code is 20583151
*this is only needed if you phone in an order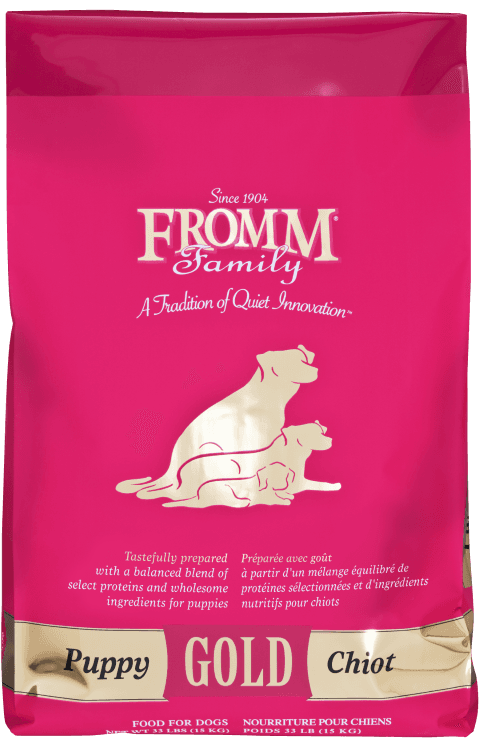 Mix it Up
Life's Abundance and Frooms is our go to food for our puppies and adult dogs but if you want to mix it up a little for your fur baby try https://bixbipet.com.

Our dogs here absolutely love their RAWBBLE. We feel good about the ingredients and the testing BIXBI does to ensure nutrition and safety. If you would like to learn more, the BIXBI website (www.BIXBIpet.com) has a lot more information.
We add it to the Life's Abundance kibble as a "sweetener" but you can also feed it by itself.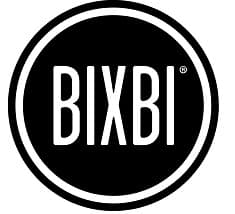 Special Savings
We negotiated a special deal with BIXBI for Southern Cross Labradoodles families. To save you 20% off your first order, just use this code tasteofbixbi when ordering from the BIXBI Pet website.

BIXBI also has a fantastic subscription service where you can set up the order and delivery frequency that fits your lifestyle. The subscription service is pretty flexible and lets you make changes to what you order and when it's delivered. Even better, the subscription service gives you 10% off of everyday pricing. I have negotiated an extra 5% discount on top of the normal subscription pricing. Just use code southerncross when you sign up for the subscription to get the extra discount.