Your puppy has been born and now you have to wait 8 weeks to bring him home. The waiting is excruciating but there are lots of things you need to do to get ready for your puppy.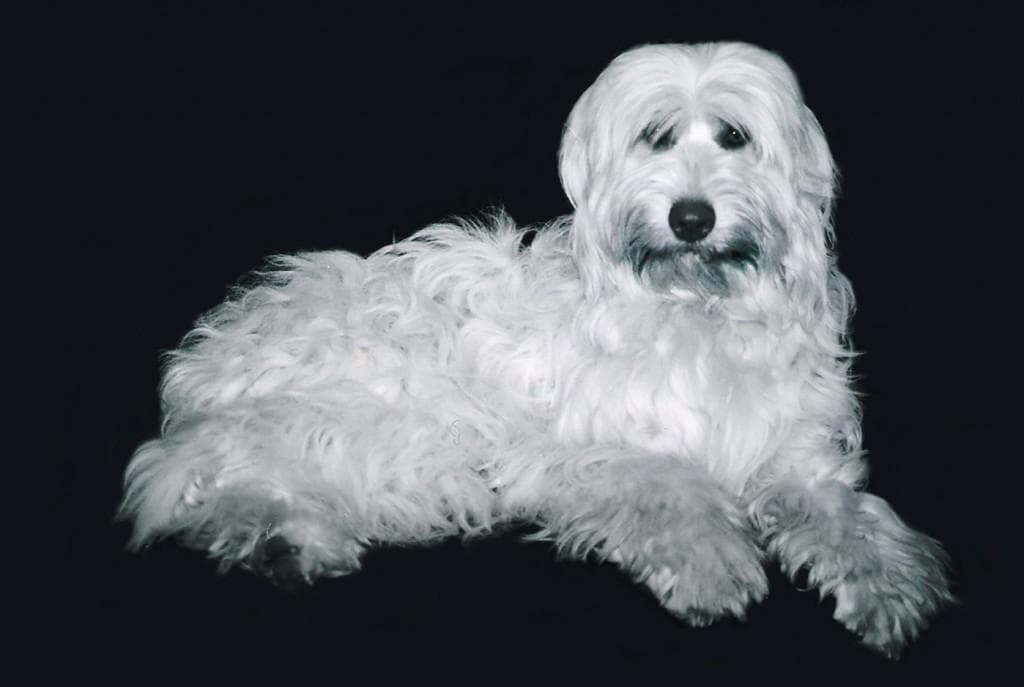 Check out our recommend reading page and start reading all you can about raising a puppy.
Take a good look around your home to see the potential hazards to an inquisitive puppy.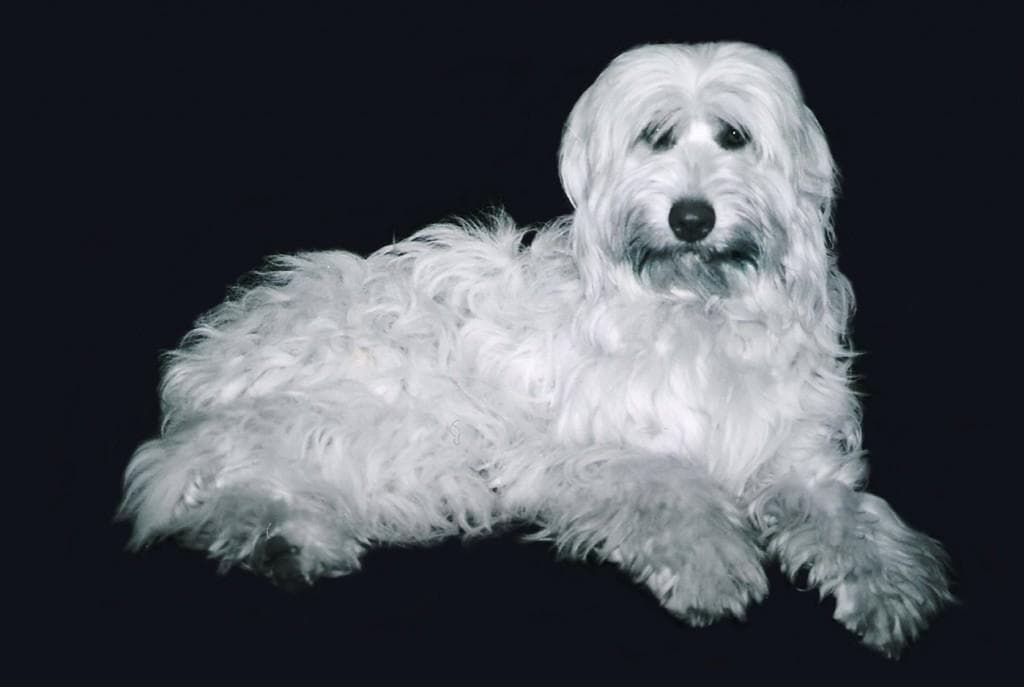 Consider toxins such as household plants and cleaning supplies and make sure you are keeping them out of reach. Will you need to use baby gates to block off access to stairs to prevent falls and to limit access to rooms that are not "puppy safe"? Will you need to screen off the fireplace? If you have young children, are the small toys within reach of puppy that could cause harm if swallowed?

*Don't wait until the last minute to start collecting the things you need for puppy.
Pre-puppy preparations fall into categories:
Supplies and equipment

Crates, beds, exercise pens, toys, bowls, collar, leash, shampoo, grooming tools, cleansers…………there are so many things you are going to need. Make sure you get an identification tag and put it on your puppy as soon as you bring him home.
Service providers

Who will be your vet, groomer, trainer, pet sitter, dog walker? Start researching what's available in your area so you will be ready.
House rules and routines.
Where will your puppy sleep?
Will she be allowed on the furniture?
Where will she be during the day?
What games will she be allowed to play?
Who will feed her; when, and what?
Who will train her, how, and for what?
How will you correct her for making mistakes?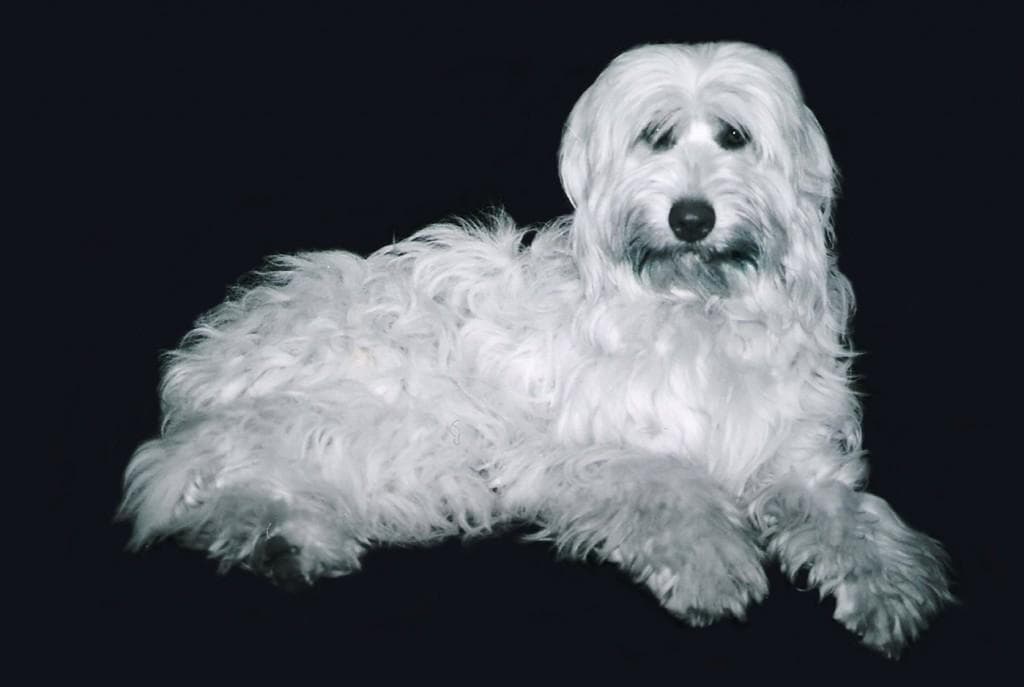 If you have young children, a great way to have some fun and collect the things you need is to throw a puppy shower.